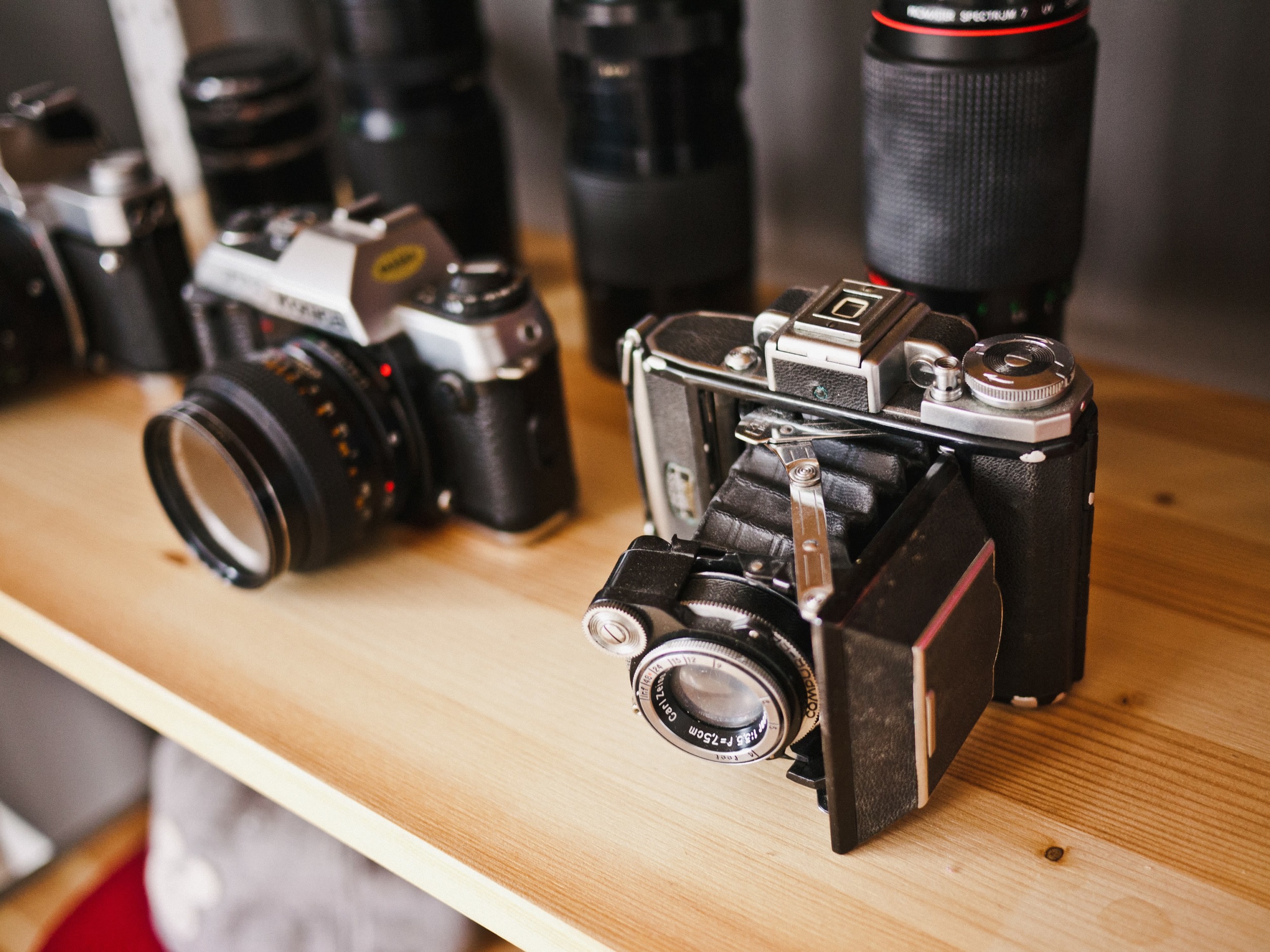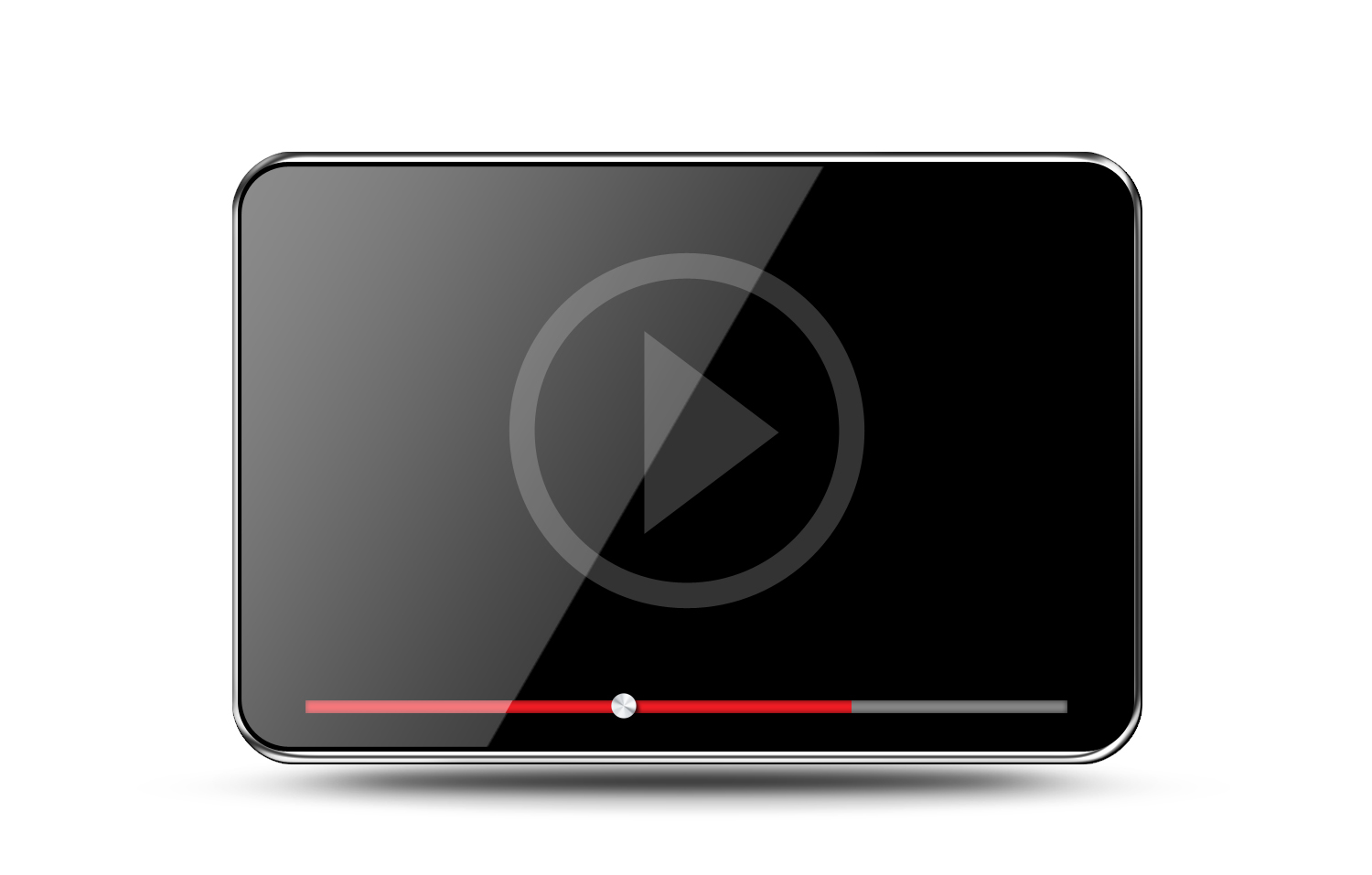 Stagelab is exactly what you need for any event.
STAGELAB is a photography, videography and graphics company, committed to achieving an end product that could only be created in their "lab". The company started as a dream by married duo Kylie & Kal Mattu, through hard work and dedication the couple put their creative hats together to offer clients a means of having something unique whether it be head shots, music video, company branding video or graphic designs.
With its humble beginnings in Vancouver BC, Stagelab has worked on projects ranging from head shots to music videos to comedy shows. Stagelab is ever evolving to experiment with creative artists and its clients to bring their vision to life. Stagelab has extended its business to Edmonton Alberta offering the same quality and professionalism.